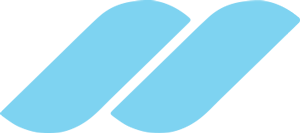 General Atlantic Portfolio
Our portfolio companies are already on a strong growth trajectory — our goal is to enhance it. We have a solid track record of delivering strategic, practical and impactful support to our portfolio companies.
Intec ×
Acquired by CSG Systems, Intec was a leading U.K.-based provider of telecom operations support systems.
Sector:

Technology

Headquarters:

Woking, United Kingdom
Lenovo ×
Lenovo is a leading provider of innovative consumer, commercial, and enterprise technology.
Sector:

Technology

Headquarters:

Beijing, China
A-Max ×
AMAX is a global solutions provider specializing in efficient, next generation server and rack-integrated computing platforms.
Sector:

Technology

Headquarters:

Hong Kong, China