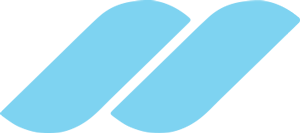 General Atlantic Portfolio
Our portfolio companies are already on a strong growth trajectory — our goal is to enhance it. We have a solid track record of delivering strategic, practical and impactful support to our portfolio companies.
Citco ×
Citco is a leading provider of administrative and trade processing services for hedge funds, private equity and real estate firms, institutional banks, Global 1000 companies, and high net worth individuals.
Sector:

Technology

Headquarters:

Grand Cayman, Cayman Islands

Year Invested:

06/26/2011
IHS Markit ×
IHS Markit is a leading global provider of independent financial data, valuation tools, and trade processing infrastructure.
Sector:

Financial Services

Headquarters:

London, United Kingdom

Year Invested:

01/10/2010