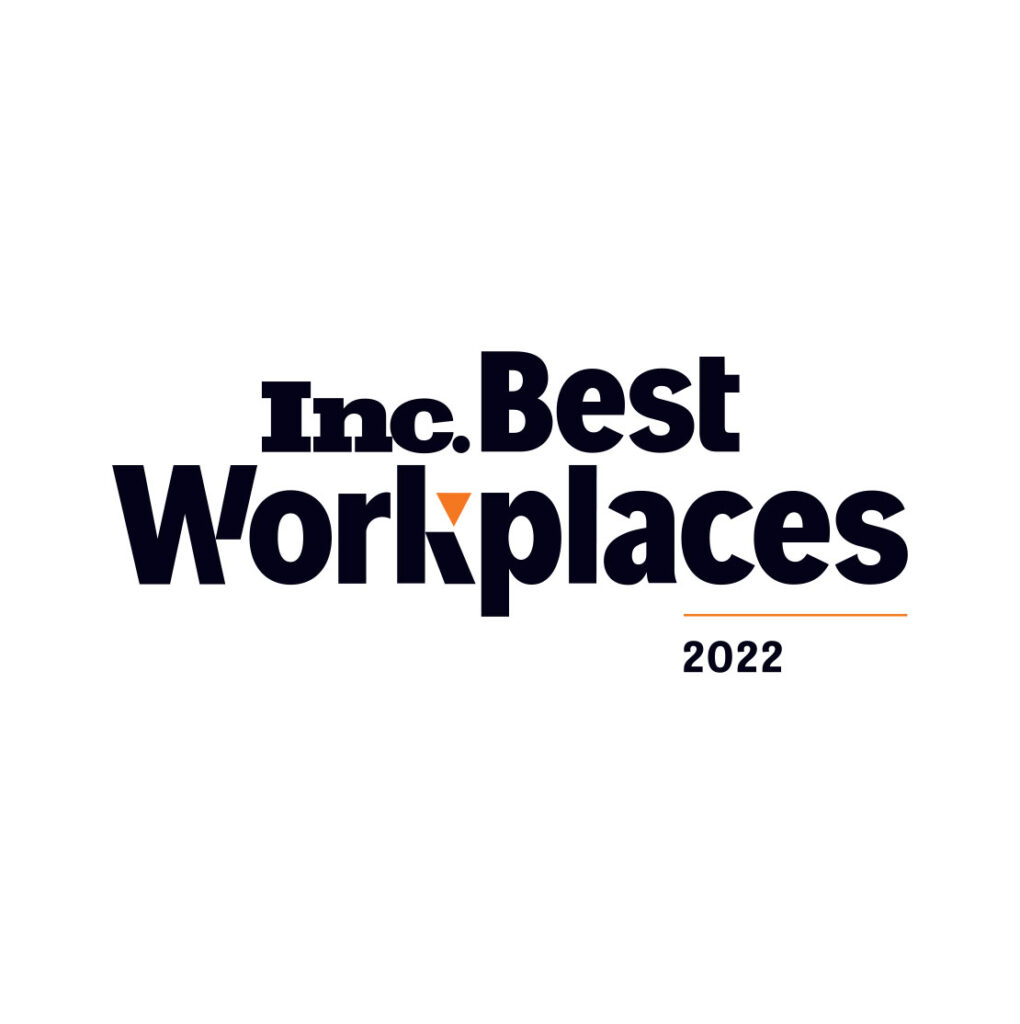 General Atlantic Portfolio Companies Named to Inc.'s Best Workplaces 2022
May 19, 2022
Inc. named four General Atlantic portfolio companies to 2022's Best Workplaces list, which honors companies promoting excellent company culture.
The companies featured include Articulate, a market-leading SaaS provider of online training tools and e-learning apps; Chime, a leading digital consumer banking provider; Gympass, a leading marketplace for providing corporate gym benefit programs; and Pendo, a leading product cloud company.
Inc. Best Workplaces awards the company cultures that thrive in the face of adversity and redefine the workplace and continue to enrich it. The Inc. Best Workplaces list is created in partnership with Quantum Workplace and honorees are selected based on employee feedback. Inclusion is a prestigious national recognition given to fewer than 500 companies across the United States.
Inc.
Click Here for Full Article