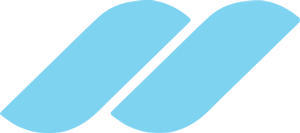 Driving Global Growth
General Atlantic pioneered the concept of growth equity. Over our 40+ year history, we have maintained a focus on investing in and building leading growth companies.
The entrepreneurs we partner with share our passion for innovation and technology. We seek to identify emerging companies with strong fundamental performance and organic growth that can accelerate their expansion and scale globally. We partner to grow their businesses with our capital, insights, global resources and network.
The growth and value we create translate into consistent and attractive performance for companies as well as family and institutional investors around the world.
Learn more about growth equity here.
General Atlantic at a Glance
516
GROWTH INVESTMENTS IN OUR HISTORY
$
77
BILLION ASSETS UNDER MANAGEMENT
16
GLOBAL LOCATIONS ACROSS FIVE REGIONS
272
INVESTMENT PROFESSIONALS
224
CURRENT PORTFOLIO COMPANIES
6
SECTORS DRIVEN BY THEMATIC INVESTING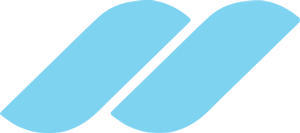 Our Story
General Atlantic was founded by an entrepreneur and philanthropist who built a global business. We aim to help our portfolio companies achieve the same success.
Chuck Feeney, co-founder of Duty Free Shoppers, established General Atlantic in 1980 to invest in high-growth businesses, support visionary founders like himself and fund the global charitable pursuits of the Atlantic Philanthropies, to which he has donated virtually all of his wealth.
Our values and experience have guided our decision making: a global mindset, growth orientation, innovation and creativity. Our partnership approach and collaboration with our portfolio companies, our investors and each other enable us to magnify our impact.
Our capital partner relationships have expanded over the past four decades, with global families comprising the majority of our capital base. We operate outside of traditional funding cycles, utilizing patient and long-term capital. We are also the largest investor in the firm, providing strong alignment with our investors.
HEAR FROM OUR LEADERSHIP TEAM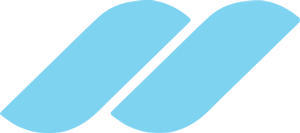 Patient Capital To Create Long-Term Value
As a globally-integrated team operating under a single investment platform across 16 locations, we collaborate to identify growth opportunities across economic conditions and geographies.
General Atlantic seeks to identify investment themes that are driven by innovation and entrepreneurship and supported by long-term secular growth. Our portfolio is highly diversified by sector and region, with more than half of our investments outside of the United States and more than one-third in emerging markets.
We believe the growth equity model is best positioned to capitalize on the macro trends we see transforming the world.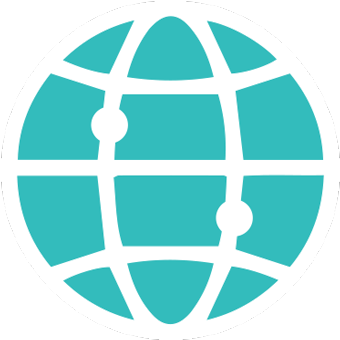 Digitization
The global transition to a digital economy will continue to enable the formation of innovative companies that we anticipate will create new markets and disrupt existing ones.

The globalization of entrepreneurship
In our view, the state of entrepreneurship around the world is stronger than ever before, and those entrepreneurs are ushering in the next wave of innovation.


The shift in growth to emerging markets
We believe emerging markets, particularly Asia, have immense potential as the primary drivers of global growth into the future.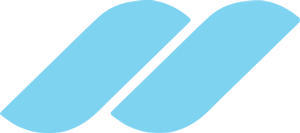 Investing Responsibly and Our Impact
As a long-term investor, General Atlantic seeks to create sustainable growth and value for our stakeholders. We are focused on demonstrating leadership and delivering impact in everything we do.
This includes our deepening focus on ESG initiatives within our firm and our global portfolio, and fostering inclusive and diverse workforces.
The investors and entrepreneurs we work with bring unique perspectives to our world. Diverse teams drive better outcomes. Closing diversity gaps across a variety of industries and geographies requires collective effort, and we have built our talent-sourcing efforts both within General Atlantic and within our portfolio with this goal in mind. We aim to ensure our firm and our portfolio companies have access to meaningfully diverse pools of talent, and we actively track existing board and executive leadership composition to ensure we are working toward achieving diverse outcomes.
We are also dedicated to promoting innovation and entrepreneurship through our partnerships with leading nonprofit institutions and universities, as well as enhancing our corporate citizenship initiatives through our engagement with our communities.
Our role is to drive global growth, responsibly.
General Atlantic Foundation
Philanthropy and corporate engagement have been at the core of General Atlantic's culture since our founding.

The General Atlantic Foundation supports the global and local communities in which our firm operates. We aim to support charitable, educational, scientific, cultural and humanitarian activities, with a special emphasis on those organizations that engage the time and talent of the people of General Atlantic, at all levels of the firm.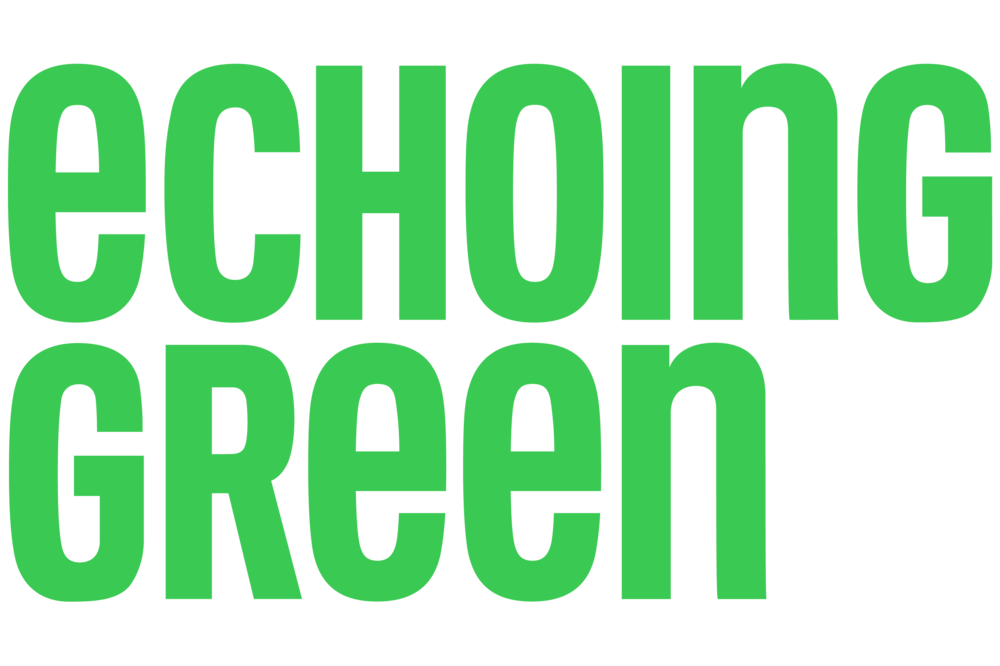 In 1987, General Atlantic helped found and launch Echoing Green, an organization that creates fellowship and leadership opportunities for entrepreneurs working at the intersection of social justice and innovation. Echoing Green was named after a William Blake poem about creating a better world, and General Atlantic supported Echoing Green's first entrepreneur, Propper de Callejon, to create an alternative economic base for Amazonian residents that was not based on deforestation. More than 30 years later, General Atlantic continues to be one of Echoing Green's strongest advocates.
Today, Echoing Green's dynamic ecosystem includes business leaders, social innovators, institutions and investors – all committed to solving global issues. Over the past three decades, Echoing Green has invested over $50 million in nearly 900 founders through its fellowship program. These entrepreneurs have gone on to drive change in 86 countries around the world, starting paradigm-shifting organizations including Teach For America, Last Mile Health, Hot Bread Kitchen, the Freelancers Union, Global Health Corps, SKS Microfinance, the International Refugee Assistance Project and City Year, among others. Echoing Green's leaders have made tangible global impact: reaching more than 12 million students in 4,000 schools, 3.7 million patients and 270,000 community health workers.
To learn more about the General Atlantic Foundation, please email [email protected].
Our Partner Organizations
The General Atlantic Foundation has been proud to support a number of nonprofit organizations around the world over the past 40+ years.