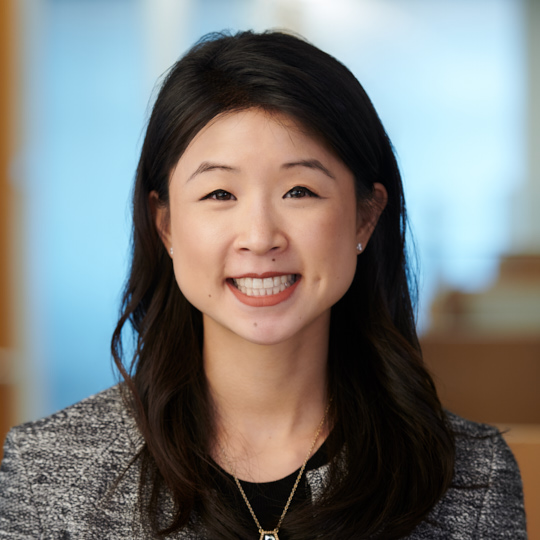 Jessie Cai Recognized as one of 2020's Top 40 Under 40 Growth Investors by GrowthCap
January 13, 2021
Jessie Cai, Vice President in GA's Technology sector, was recognized as one of GrowthCap's Top 40 Under 40 Growth Investors of 2020.  In this selection, GrowthCap highlights Jessie's leadership within the firm's thematic sourcing program, her investing experience and her involvement in significant transactions like Kiwi.com.
GrowthCap follows a process of evaluating investors through considerations including breadth of experience, performance metrics, and third party feedback from CEOs and other executives.
General Atlantic, on behalf of the award recipient, submitted a nomination to be considered for and, once selected, paid to be included on, and to promote inclusion on, this list.
GrowthCap
Click Here for Full Article