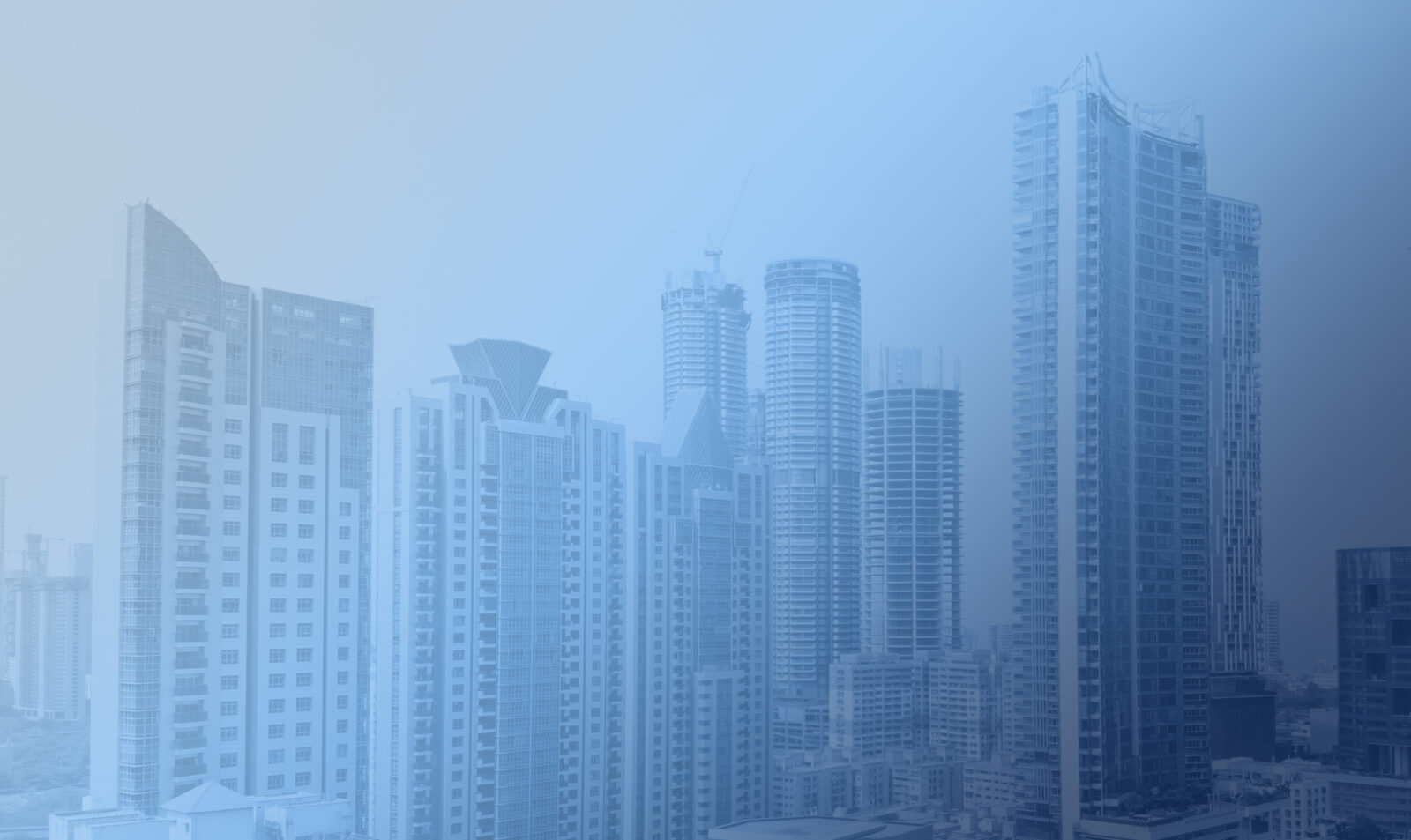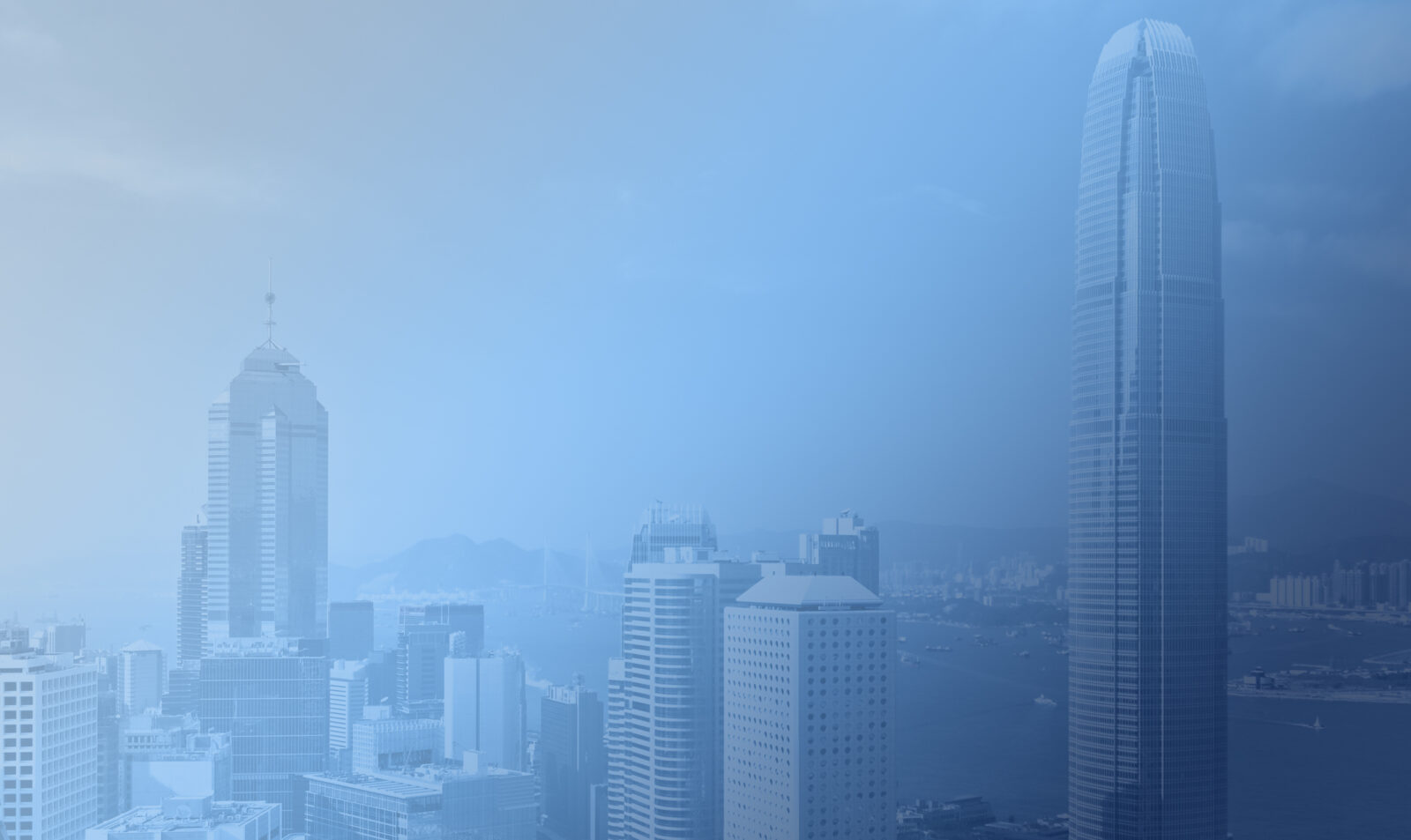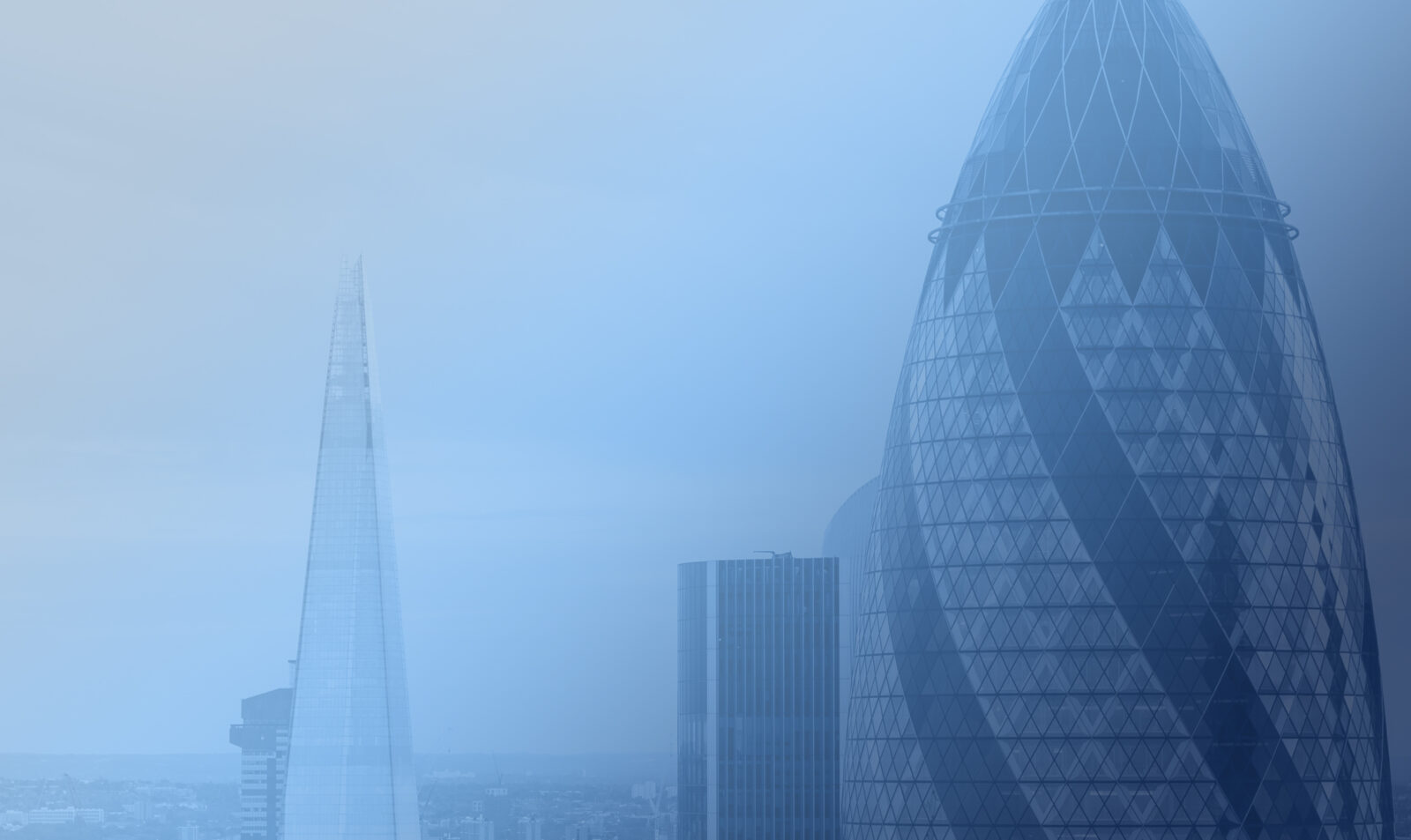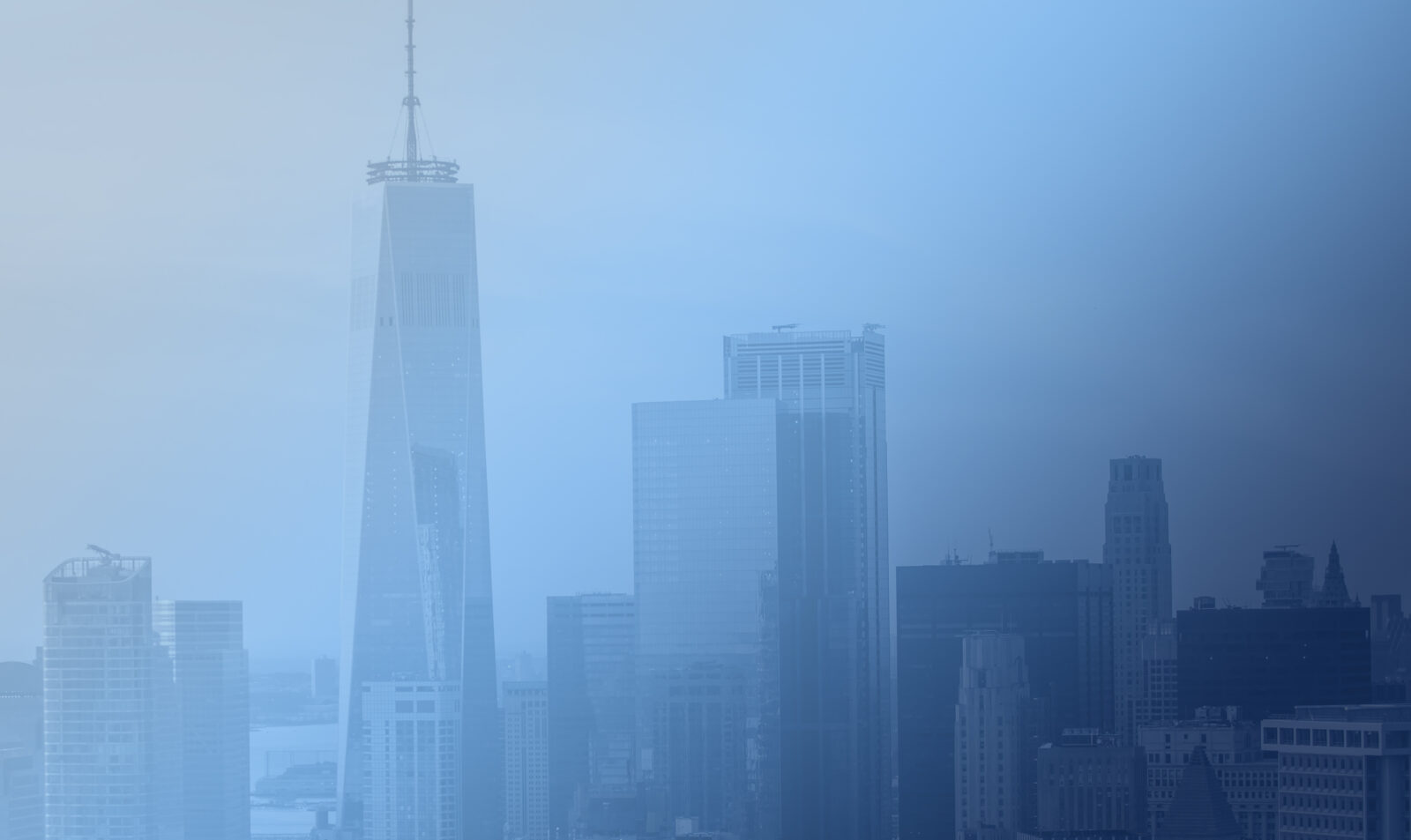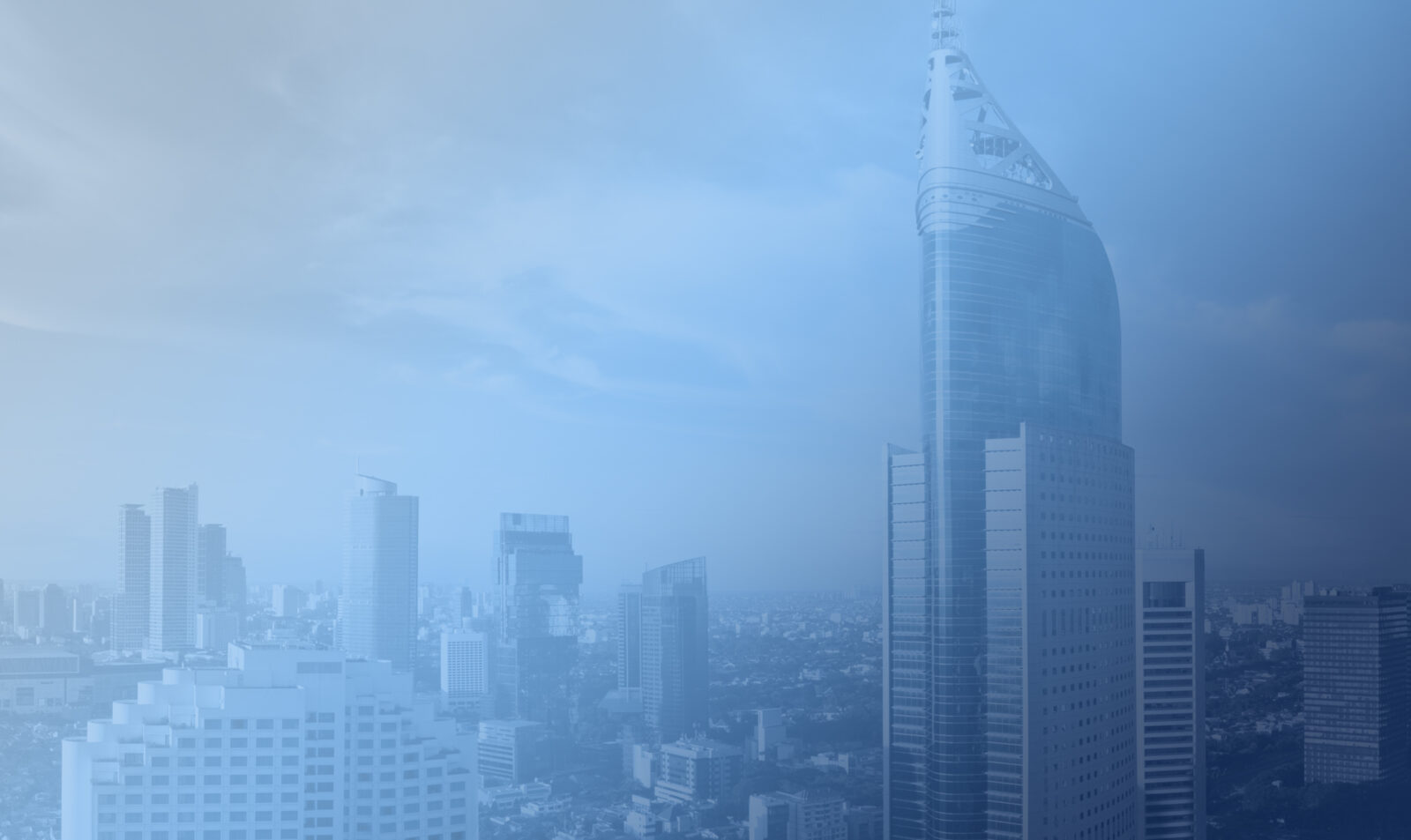 General Atlantic is a leading
global growth equity investor.
We partner with leading entrepreneurs and innovative growth companies to deliver value for our family and institutional capital partners. Since 1980, we have identified disruptive businesses with transformative potential and helped them scale globally. We do this by serving as true partners and leveraging our patient capital, operational expertise and global platform.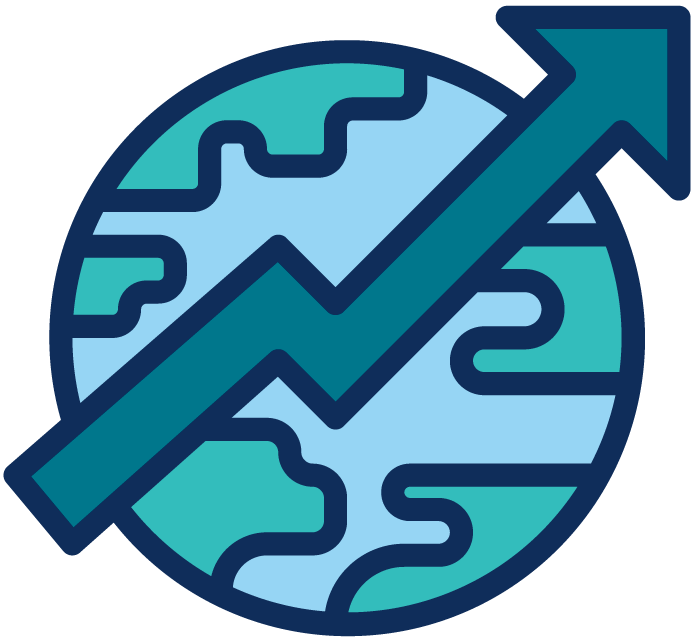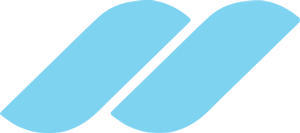 Defining Growth Equity
General Atlantic pioneered growth equity investing more than 40 years ago. Today, we continue to seek investments that drive global growth. As proven growth investors and committed partners, General Atlantic's value lies in our ability to underwrite and execute growth, drawing upon decades of experience and strategic value-add capabilities.
General Atlantic was founded by an entrepreneur and philanthropist who built a global business. We aim to help our portfolio companies achieve the same success.
Global Themes Creating Our
Opportunity Set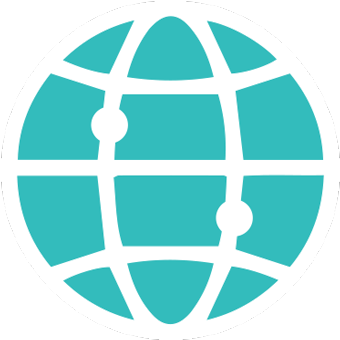 Transition to a
Digital Economy

Globalization of
Entrepreneurship

Shift of Economic Growth to
Emerging Markets Led by Asia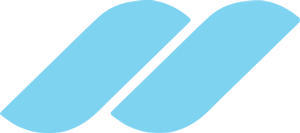 Our Portfolio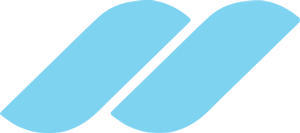 Our Global Reach
AT A GLANCE
$71 billion assets under management
506 employees globally
270 investment professionals
501 growth investments in our history
207 current portfolio companies
16 global locations across five regions
6 sectors driven by thematic investing