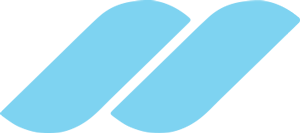 General Atlantic Portfolio
Our portfolio companies are already on a strong growth trajectory — our goal is to enhance it. We have a solid track record of delivering strategic, practical and impactful support to our portfolio companies.
58.com ×
58.com is one of the largest online classifieds and listing platforms in China, enabling local merchants and consumers to connect, share information, and conduct business transactions for real estate, recruitment, automobiles, and home-related services.
Sector:

Technology

Headquarters:

Beijing, China

Date Invested:

11/28/2016