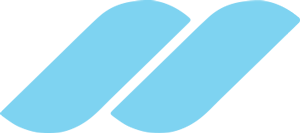 General Atlantic Portfolio
Our portfolio companies are already on a strong growth trajectory — our goal is to enhance it. We have a solid track record of delivering strategic, practical and impactful support to our portfolio companies.
HireRight ×
HireRight is a leading global background screening company that offers innovative solutions to help organizations screen and manage their workforce.
Please note: General Atlantic originally invested in General Information Services (GIS), one of the leading providers of background screening and talent acquisition services, in March 2017. In July 2018, HireRight and GIS merged, and as part of the transaction, General Atlantic became a shareholder in HireRight.
Sector:

Technology

Headquarters:

Irvine, CA

Date Invested:

01/26/2017