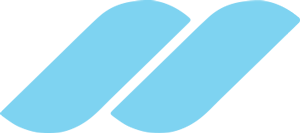 General Atlantic Portfolio
Our portfolio companies are already on a strong growth trajectory — our goal is to enhance it. We have a solid track record of delivering strategic, practical and impactful support to our portfolio companies.
Javara ×
Javara is an integrated research organization that partners with healthcare providers to bring clinical trial capabilities to established points-of-care ("clinical-research-as-a-care-option", or "CRAACO").
Sector:

Life Sciences

Headquarters:

Winston-Salem, NC

Date Invested:

04/6/2022