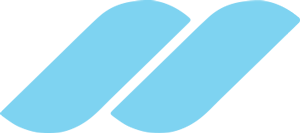 General Atlantic Portfolio
Our portfolio companies are already on a strong growth trajectory — our goal is to enhance it. We have a solid track record of delivering strategic, practical and impactful support to our portfolio companies.
Chi-Med ×
Hutchison China MediTech is an integrated biopharmaceutical company in China focused on innovative oncology therapies.
Sector:

Life Sciences

Headquarters:

Hong Kong, China

Date Invested:

07/2/2020
Ding Dong ×
Ding Dong is a leading Chinese fresh food e-commerce platform.
Sector:

Technology

Headquarters:

Shanghai, China

Date Invested:

04/9/2020
CANbridge ×
CANbridge is a biotechnology company focused on developing and commercializing rare disease therapeutics in China.
Sector:

Life Sciences

Headquarters:

Beijing, China

Date Invested:

03/10/2020