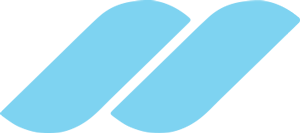 General Atlantic Portfolio
Our portfolio companies are already on a strong growth trajectory — our goal is to enhance it. We have a solid track record of delivering strategic, practical and impactful support to our portfolio companies.
OptionsHouse ×
Acquired by eTrade, OptionsHouse provides online trading platforms for retail and institutional options traders and investors.
Sector:

Financial Services

Headquarters:

Chicago, IL

Date Invested:

08/29/2014
eviCore Healthcare ×
eviCore Healthcare is a specialty benefit management company that provides evidence-based protocols around the management and distribution of medical benefits to health plans that serve commercial, Medicare, and Medicaid populations.
Sector:

Healthcare

Headquarters:

Bluffton, SC

Date Invested:

03/7/2014