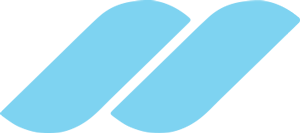 General Atlantic Portfolio
Our portfolio companies are already on a strong growth trajectory — our goal is to enhance it. We have a solid track record of delivering strategic, practical and impactful support to our portfolio companies.
Jubilant Life Sciences ×
Jubilant Life Sciences provides custom research, manufacturing services, and drug discovery and development services to the global pharmaceutical industry.
Sector:

Healthcare

Headquarters:

Noida, India

Date Invested:

07/07/2005
Genpact ×
Genpact is a global provider of outsourced business and technology services for companies around the world.
Sector:

Technology

Headquarters:

Gurgaon, India

Date Invested:

12/29/2004
Patni ×
Acquired by IGATE, Patni Computer Systems was a leading global provider of strategic IT consulting and implementation services. IGATE was later acquired by Capgemini.
Sector:

Technology

Headquarters:

Mumbai, India

Date Invested:

09/05/2002