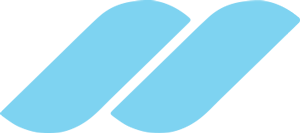 General Atlantic Portfolio
Our portfolio companies are already on a strong growth trajectory — our goal is to enhance it. We have a solid track record of delivering strategic, practical and impactful support to our portfolio companies.
Unacademy ×
Unacademy is an Indian digital test prep solution company that uses a tech-enabled marketplace to offer multi-lingual, live-video-streaming classes.
Sector:

Technology

Headquarters:

Bengaluru, India

Year Invested:

03/17/2020
AppsFlyer ×
AppsFlyer is a leading provider of mobile marketing attribution software for mobile marketers.
Sector:

Technology

Headquarters:

Tel Aviv, Israel

Year Invested:

01/10/2020