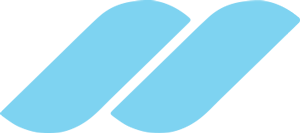 General Atlantic Portfolio
Our portfolio companies are already on a strong growth trajectory — our goal is to enhance it. We have a solid track record of delivering strategic, practical and impactful support to our portfolio companies.
Peixe Urbano ×
Peixe Urbano is a leading local e-commerce company in Brazil with offerings across entertainment, retail, and tourism.
Sector:

Technology

Headquarters:

Rio de Janeiro, Brazil
Linx ×
Linx is a leading provider of management software and services to retailers in Brazil, offering solutions to a variety of retail verticals including apparel, supermarkets, and electronics.
Sector:

Technology

Headquarters:

São Paulo, Brazil
MercadoLibre ×
MercadoLibre hosts one of the largest online commerce and payments ecosystem in Latin America.
Sector:

Technology

Headquarters:

Buenos Aires, Argentina