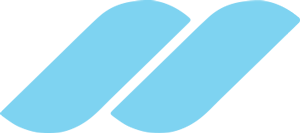 General Atlantic Portfolio
Our portfolio companies are already on a strong growth trajectory — our goal is to enhance it. We have a solid track record of delivering strategic, practical and impactful support to our portfolio companies.
ACES ×
Comprehensive Educational Services (ACES) is a leading provider of applied behavioral analysis and ancillary services to individuals and families impacted with autism or other special needs.
Sector:

Healthcare

Headquarters:

Irvine, CA

Year Invested:

02/14/2020
Creative Planning ×
Creative Planning is a leading national provider of comprehensive wealth management services and customized investment plans.
Sector:

Financial Services

Headquarters:

Overland Park, KS

Year Invested:

01/10/2020