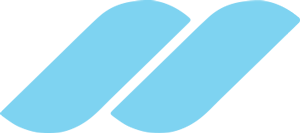 General Atlantic Portfolio
Our portfolio companies are already on a strong growth trajectory — our goal is to enhance it. We have a solid track record of delivering strategic, practical and impactful support to our portfolio companies.
IBS ×
IBS Software Services provides software products and services to travel, transportation, and logistics companies.
Sector:

Technology

Headquarters:

Trivandrum, India

Date Invested:

07/19/2007
Sea ×
Sea is one of Southeast Asia's largest Internet and mobile platforms for entertainment, e-commerce, and digital financial services.
Sector:

Technology

Headquarters:

Singapore, Singapore

Date Invested:

05/05/2014