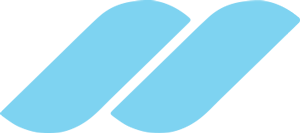 General Atlantic Portfolio
Our portfolio companies are already on a strong growth trajectory — our goal is to enhance it. We have a solid track record of delivering strategic, practical and impactful support to our portfolio companies.
QuintoAndar ×
QuintoAndar is a leading end-to-end online real estate marketplace focused on long-term residential rentals.
Sector:

Technology

Headquarters:

São Paulo, Brazil

Date Invested:

11/30/2018
Ourofino ×
Ourofino manufactures and sells veterinary products primarily in Brazil.
Sector:

Healthcare

Headquarters:

Cravinhos, Brazil

Date Invested:

10/21/2014
Despegar.com ×
Despegar.com is a leading online travel agency serving Latin America.
Sector:

Technology

Headquarters:

Buenos Aires, Argentina

Date Invested:

04/16/2012