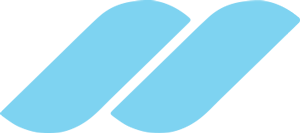 General Atlantic Portfolio
Our portfolio companies are already on a strong growth trajectory — our goal is to enhance it. We have a solid track record of delivering strategic, practical and impactful support to our portfolio companies.
Emdeon ×
Change Healthcare, formerly known as Emdeon, is a leading national provider of healthcare consumer engagement and transparency solutions.
Sector:

Healthcare

Headquarters:

Nashville, TN

Date Invested:

11/16/2006
Hexaware ×
Hexaware is a leading global provider of IT, business process outsourcing, and consulting services.
Sector:

Technology

Headquarters:

Mumbai, India

Date Invested:

04/21/2006
Renren ×
Renren is a Chinese social networking service.
Sector:

Technology

Headquarters:

Beijing, China

Date Invested:

03/2/2006