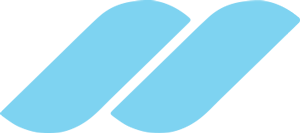 General Atlantic Portfolio
Our portfolio companies are already on a strong growth trajectory — our goal is to enhance it. We have a solid track record of delivering strategic, practical and impactful support to our portfolio companies.
MedExpress ×
Acquired by Optum, MedExpress is an urgent care center that provides immediate walk-in treatment for illnesses and injuries, wellness exams, and employer health services.
Sector:

Healthcare

Headquarters:

Morgantown, WV

Date Invested:

09/20/2010
Align Networks ×
Acquired by One Call, Align Networks was a leading provider of specialized solutions to the workers' compensation industry.
Sector:

Healthcare

Headquarters:

Jacksonville, FL

Date Invested:

07/18/2011
Emdeon ×
Change Healthcare, formerly known as Emdeon, is a leading national provider of healthcare consumer engagement and transparency solutions.
Sector:

Healthcare

Headquarters:

Nashville, TN

Date Invested:

11/16/2006