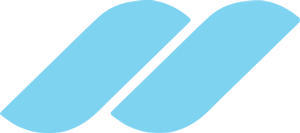 Investing Responsibly and Our Impact
As a long-term investor, General Atlantic seeks to create sustainable growth and value. In evaluating and partnering with our portfolio companies, we seek to assess the environmental, social and governance aspects of their business.
The investors and entrepreneurs we work with bring unique perspectives to our world. Diverse teams drive better outcomes. Closing diversity gaps across a variety of industries and geographies requires commitment, and we have built our talent-sourcing efforts both within General Atlantic and within our portfolio with this goal in mind. We aim to ensure our firm and our portfolio companies have access to meaningfully diverse pools of talent, and we actively track existing board and executive leadership composition to ensure we are working towards achieving diverse outcomes.
Our role is to drive global growth, responsibly.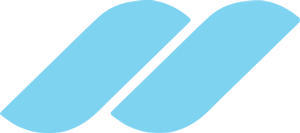 General Atlantic Foundation
Philanthropy and corporate engagement have been at the core of General Atlantic's culture since our founding.

The General Atlantic Foundation supports the global and local communities in which our firm operates. We aim to support charitable, educational, scientific, cultural and humanitarian activities, with a special emphasis on those organizations that engage the time and talent of the people of General Atlantic, at all levels of the firm.
General Atlantic has been involved with Echoing Green since 1987, when we helped to found the organization to create fellowship opportunities for entrepreneurs working at the intersection of social justice and innovation.
Today, Echoing Green's dynamic ecosystem is comprised of business leaders, social innovators, institutions and investors – all committed to solving global issues. Over the past three decades, Echoing Green has invested nearly $50 million in more than 800 founders through its fellowship program. These entrepreneurs have gone on to drive change in 86 countries around the world, starting paradigm-shifting organizations including Teach For America, Last Mile Health, Hot Bread Kitchen, the Freelancers Union, Global Health Corps, SKS Microfinance, the International Refugee Assistance Project, and City Year, among others. Echoing Green's leaders have made tangible global impact: reaching more than 12 million students in 4,000 schools, 3.7 million patients and 270,000 community health workers.
To learn more about the General Atlantic Foundation, please email [email protected].
Our Partner Organizations