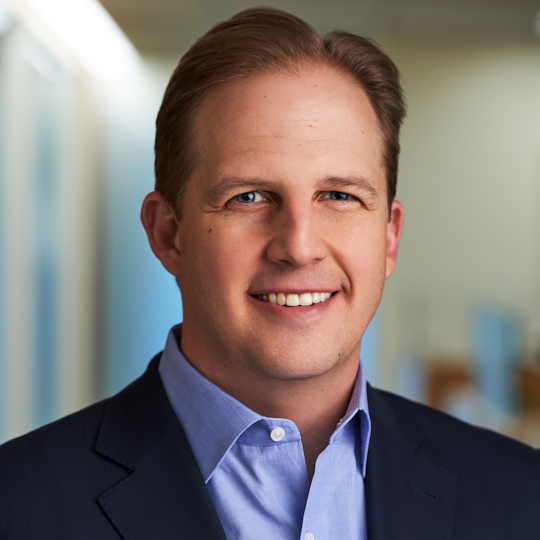 Graves Tompkins, Managing Director, General Atlantic Named 2016 David Rockefeller Fellow
October 2, 2015
The Partnership for New York City, an organization comprised of the chief executives of the city's largest private sector employers, announced the newest class of David Rockefeller Fellows, a group of twenty senior executives selected to participate in a year-long business and civic leadership program. General Atlantic's Graves Tompkins, Managing Director and Head of Capital Partnering, has been named one of the 2016 David Rockefeller Fellows.
The 2015-2016 class of Fellows represents a cross-section of industries, including financial services, law, technology, and arts and culture. During the year, Fellows will have the opportunity to learn firsthand how New York City is run from top leaders in the private, public, and not-for-profit sectors.
Since its inception in 1989, the David Rockefeller Fellows program has cultivated a community of over 300 business leaders committed to the model of corporate civic engagement exemplified by the Partnership's founding chairman, David Rockefeller.
Partnership for New York City
Click Here for Full Article