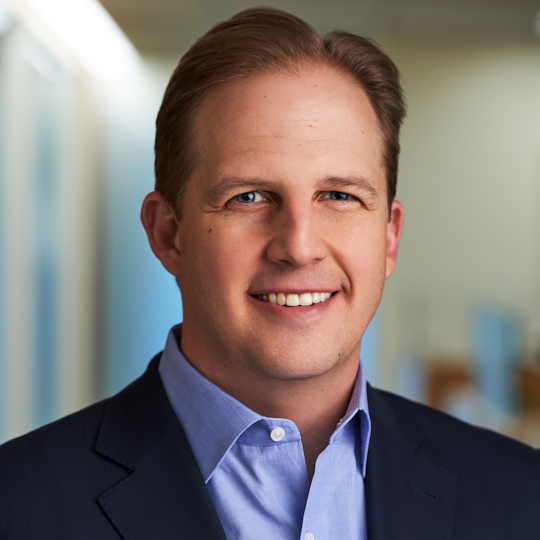 Graves Tompkins Named to the World Economic Forum's Young Global Leaders Class of 2017
March 16, 2017
Graves Tompkins, Managing Director and Global Head of Capital Partnering, was named to the World Economic Forum's (WEF) Young Global Leaders Class of 2017 in North America, a list honoring this year's most innovative, enterprising, and socially minded men and women under the age of 40 who are making an outstanding contribution to their field and society.
The Young Global Leaders list is chosen by the WEF Selection Committee and Heidrick & Struggles via peer nominations. Winners are selected based on 5-15 years of outstanding professional work experience and a clear indication of playing a substantial leadership role for the rest of the candidate's career, demonstration of a personal commitment to serve society at large through exceptional contributions, and an impeccable record in the public eye and good standing in the community.
Candidates must be born after January 1, 1980. Candidates from the business sector must be responsible for the full operation of a qualifying corporation or division and must hold one of the following titles: President, Chairman of the Board, Chief Executive Officer, Managing Director, Managing Partner or Publisher, or equivalent of any of the above. If the company is a Member or Partner of the World Economic Forum, the candidate requires the approval of the CEO or Chairman of the Board of the respective company.
World Economic Forum
Click Here for Full Article