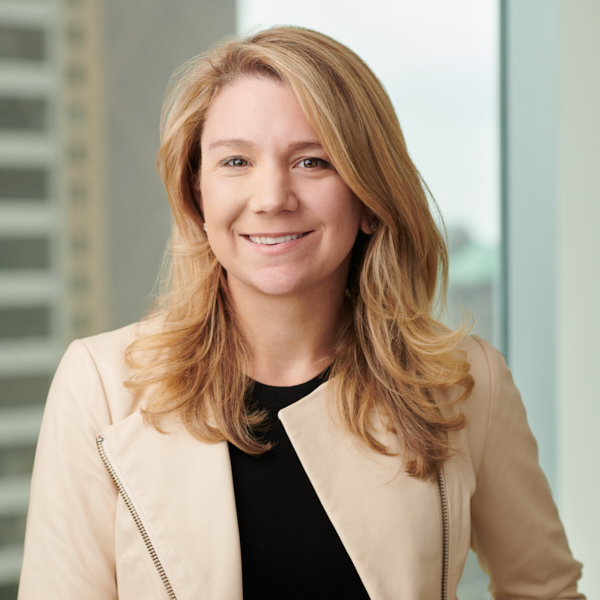 Mary Armstrong Named 2022 David Rockefeller Fellow
March 11, 2022
The Partnership for New York City, an organization that fosters collaboration between business and government to strengthen the City, announced the 2022 class of David Rockefeller Fellows, a group of 42 business leaders set to participate in a year-long program dedicated to building civic leadership skills and addressing some of the most urgent issues affecting New Yorkers. Mary Armstrong, Managing Director and Head of General Atlantic's Marketing & Communications team, was named as a member of the David Rockefeller Fellows Class of 2022.
Each David Rockefeller Fellows class consists of leaders across a range of sectors including finance, professional services, real estate, retail and transportation. Over the course of the year, executives work together and alongside local and state communities to build meaningful relationships between leaders in the public, private and nonprofit sectors. Through these relationships, the Fellows effectively address New York's most pressing issues including public safety, education and workforce development.
Founded in 1988, The David Rockefeller Fellows program has equipped over 500 senior corporate executives to play an active role as leaders in civic and public sectors by following the Partnership's model designed by founding chairman David Rockefeller.
Partnership for New York City
Click Here for Full Article