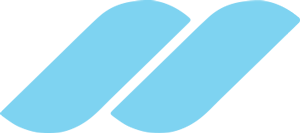 General Atlantic Team
Our global team is dedicated to helping our portfolio companies become market leaders domestically, regionally, and globally.
Loek van den Boog
Senior Advisor Amsterdam
Loek van den Boog ×
Loek van den Boog is a Senior Advisor at General Atlantic and focuses on technology. Prior to joining General Atlantic in 2019, Loek was the former Senior Vice President of EMEA for Oracle, as well as chairman of Mendix, Global Collect and Myriad. Loek will leverage his software and technology expertise and expansive network to provide strategic support and advice to the firm's investment teams and portfolio companies.