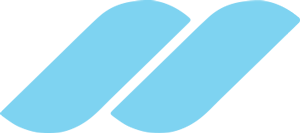 General Atlantic Team
Our global team is dedicated to helping our portfolio companies become market leaders domestically, regionally, and globally.
Felix Tolis
Senior Associate Jakarta
Felix Tolis ×
Felix Tolis is a Senior Associate at General Atlantic. Prior to joining General Atlantic in 2019, Felix was a Manager at PricewaterhouseCoopers in Indonesia where his focus included mergers & acquisitions.